Is information missing? Due to technical problems, not all information could be requested, and your request cannot be fully processed. Please try again later. We apologize for the inconvenience
Self-drilling screws
Zelfborende schroeven voor gevel en dak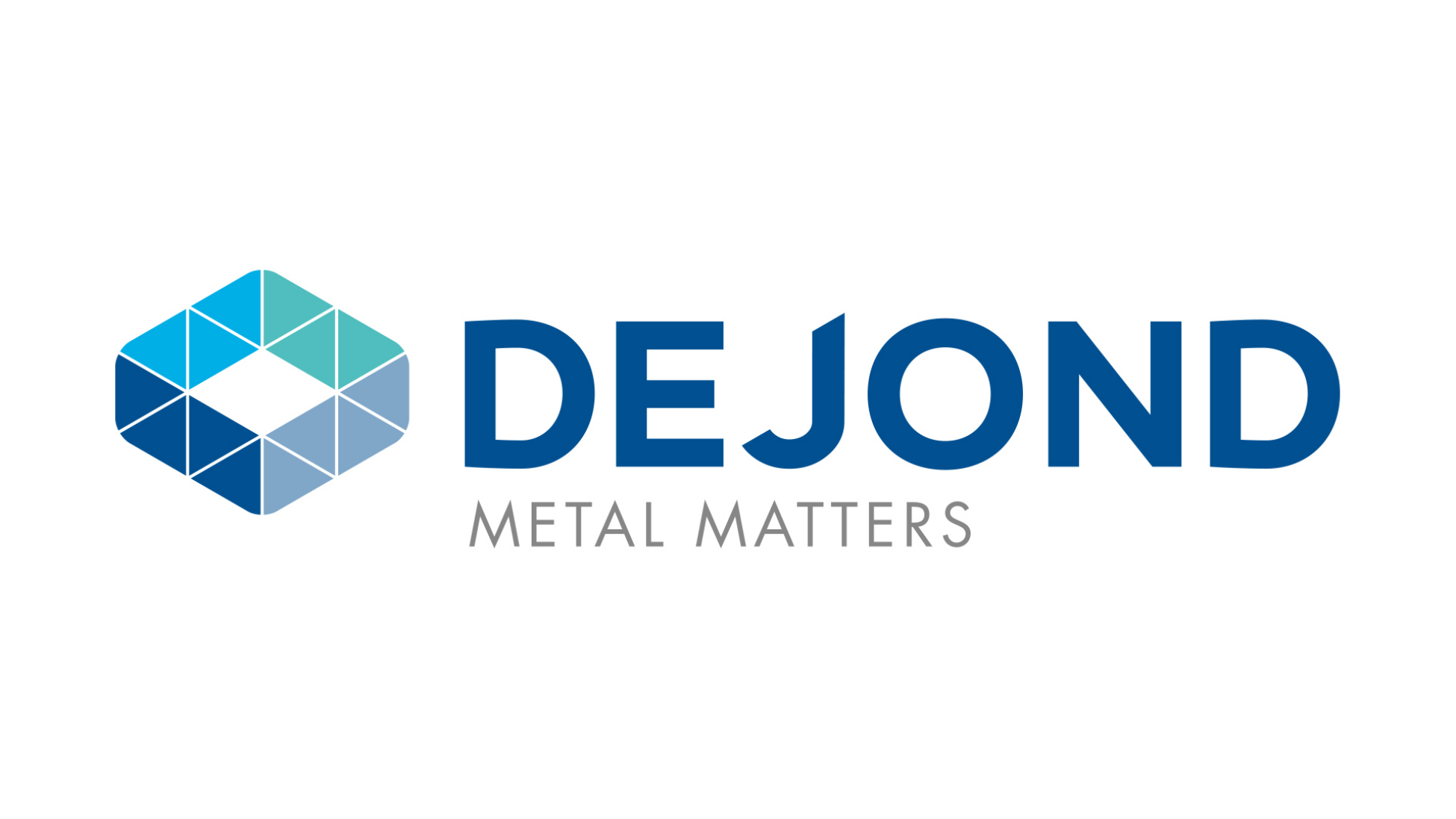 Deze zelfborende schroeven van Dejond zijn verkrijgbaar in verzinkt koolstofstaal of roestvrijstaal.
Ze worden standaard geleverd met een reeds voorgemonteerd rondsel met EPDM vulkanisatie om de waterdichtheid te garanderen.

Diverse constructiemogelijkheden
Plaat-op-plaat
Plaat-op-profiel
Plaat-op-onderconstructie: onderconstructie kan van staal, aluminium of hout zijn
Voordelen
Het voorboren en het aanbrengen van een draadvormende schroef gebeurt in één bewerking, wat een grote tijdwinst oplevert.

De boorpunt van de schroef zal het montagegat altijd op de juiste diameter voorboren.
Plaatsingsgereedschap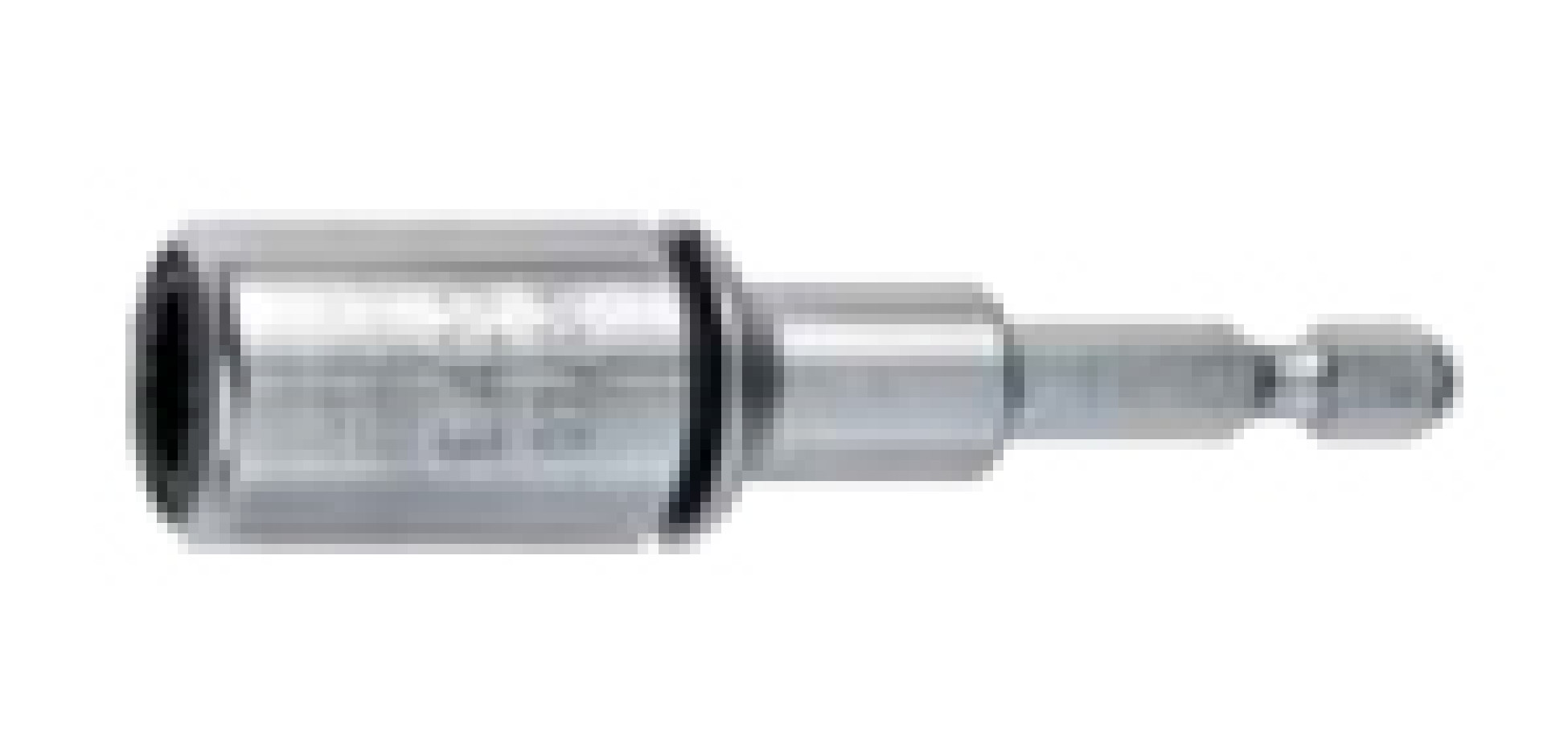 E480
Downloads zelfborende schroeven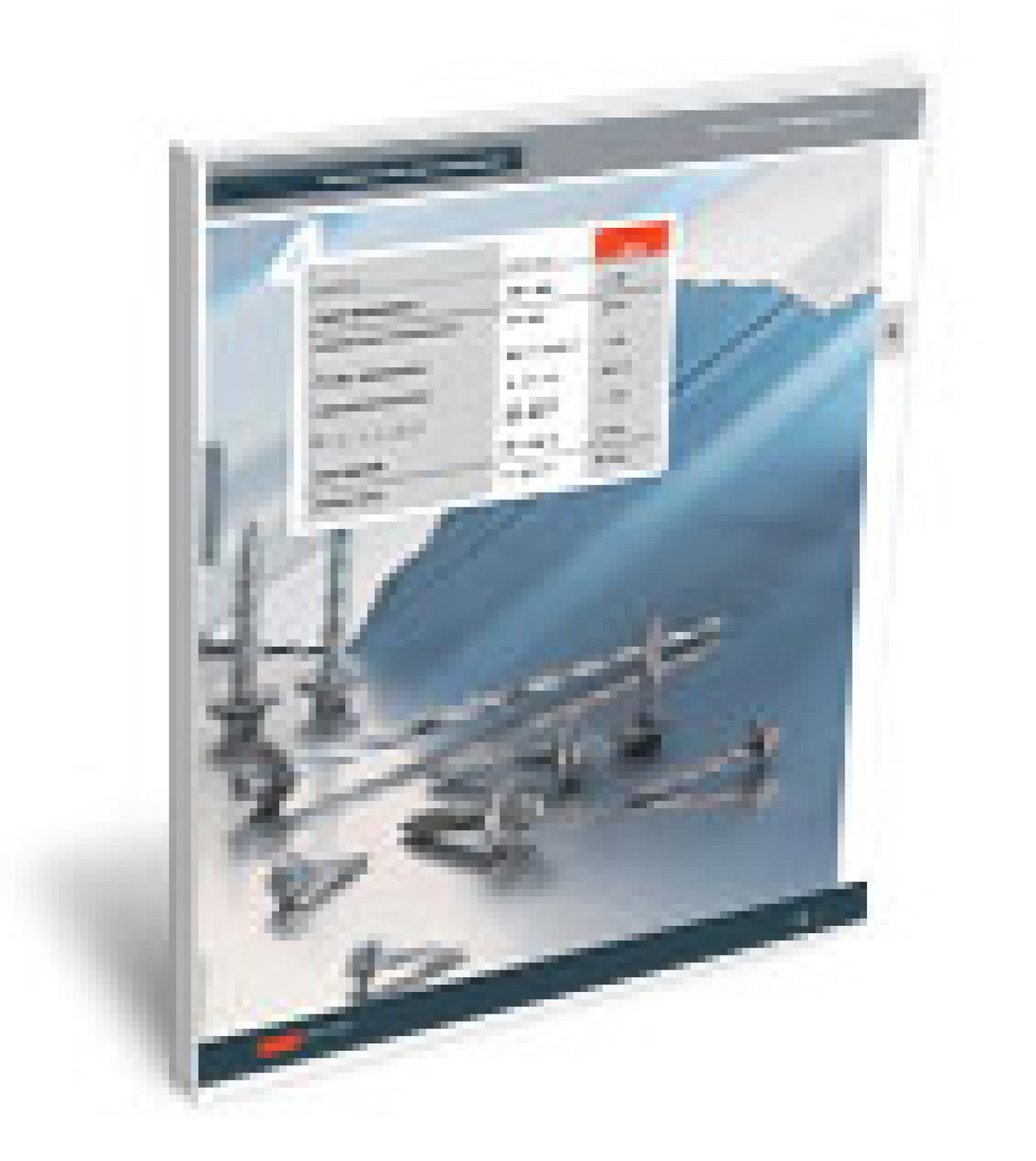 Cataloog SFS zelfborende schroeven (hoofdstuk 4)
Productoverzicht
Zelfboorders staal op hout
Zelfboorders sandwichpaneel op staal
Zelfboorders sandwichpaneel op hout
Overlapschroefjes